Ontario Christian Church
On life's journey to seek and share a growing relationship with Christ.

---
About Us


Our worship service is designed to share the message of Jesus in a practical and relevant way.
We hope that you will find our approach refreshing, uplifting and challenging.
Our goal is to please God in every aspect of our worship.

Ontario Christian Church (OCC) is located in North Central Ohio. The City of Ontario is adjacent to the City of Mansfield. Together the urban population is around 53,000. OCC sits on 20 acres, is in very close proximity to schools, shopping, restaurants, technical colleges and universities. Ontario Christian Church is associated with the Christian Churches/Churches of Christ. We believe the Bible is the inspired word of God. OCC uses instruments during praise time. OCC practices baptism by full immersion.

For more info email: ontariochristianchurch@gmail.com
Prayer request email: ontarioprayer@googlegroups.com
Contact the search committee: searchocc@googlegroups.com

☰ Follow us on Facebook
OCC Core Values
Mission Statement: Therefore go and make disciples of all nations, baptizing them in the name of the Father and of the Son and of the Holy Spirit, and teaching them to obey everything I have commanded you. And surely I am with you always, to the very end of the age. Matthew 28:19-20 (NIV)

The Bible is our final authority.
We pray corporately and privately.
We worship the One True God every day of our lives
We are learning and growing in Christ
We are intentional about sharing Jesus Christ
We are committed to serving
We are involved in missions around the corner and around the world
We are on a journey in fellowship together
Service Times
Sunday
9:00 am - Bible School (classes for all ages)
10:00 am - Worship Services (nursery provided)
Jr. Church (4th grade and younger) - Children will be dismissed after communion

Wednesday
6:30 pm - Adult Bible Study

Small Groups
Sunday - 6:00 pm
Monday - 6:30 pm
Thursday - 6:30 pm
Walnut Street Clothes Closet

22 1/2 N Walnut Street Mansfield, OH 44902
419-529-5684

Limit: One visit per week
Hours: Tuesday -OR- Friday from 11 pm - 2 pm, except holidays
Open 2nd and 3rd full week of each month
Bring: Photo ID and # in household
Sign in each time
Some items limitied
Walnut Street Clothing will close for winter weather
when Mansfield City Schools are closed

We are a non-profit clothing store working on a donation basis. We accept donations of gently used items for the whole family. If you have things to donate, please bring them to the store to help others. We also accept cash to purchase things not donated and for operating expenses.
Donation drop off of 3 or more bags the first Tuesday of each month from 12-2pm. If you have questions, ask one of our staff members.
Missions
The mission committee's vision is to: "Support those active in Christ's Great Commission to go into all the world and preach the Gospel to every creature, making disciples, baptizing, and teaching. (Matthew 28:18-20)"

Christian Childrens Home of Ohio
Christ Reaching Asia Mission (C.Y. Kim)
Round Lake Christian Assembly
Central India Christian Mission:
Sermons and Music
KLove 98.7 FM
KLove Player
Find a Christian Radio Station Near You




More Sermon Recordings
Directions
Ontario Christian Church is located at:
1029 Lewis Road,
Mansfield, Ohio
44903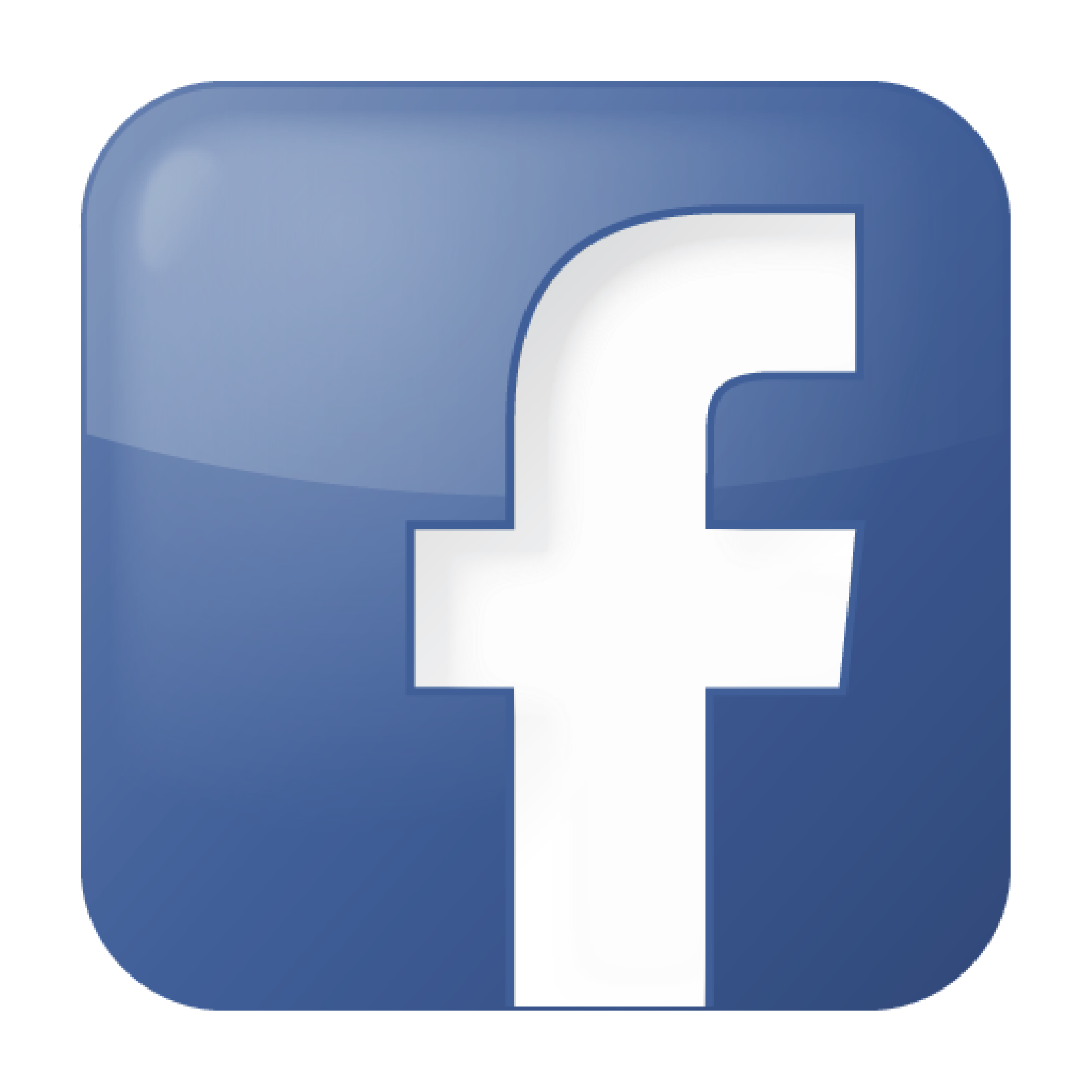 Follow us on Facebook

419-529-5684
For more info email: ontariochristianchurch@gmail.com
Prayer request email: ontarioprayer@googlegroups.com
☰ Follow us on Facebook